Amaka Osakwe's latest Maki Oh Fall 2018 collection Ala Kobe, translates to "someone that gets you into trouble," Brought the sparkle and sexiness that New York Fashion Week needed.
She opened the exhibition in a long coat, in "Adire" fabric, the signature dyed-an indigo-dyed fabric, dyed from Yoruba in the southwest of the country, alluding to the essence of their brand.
The Nigerian designer discovered subtle but sensual pieces that illustrate mystery, sophistication, and elegance with details ranging from sophisticated lace fabrics to open necklines in bright and muted colors of fall.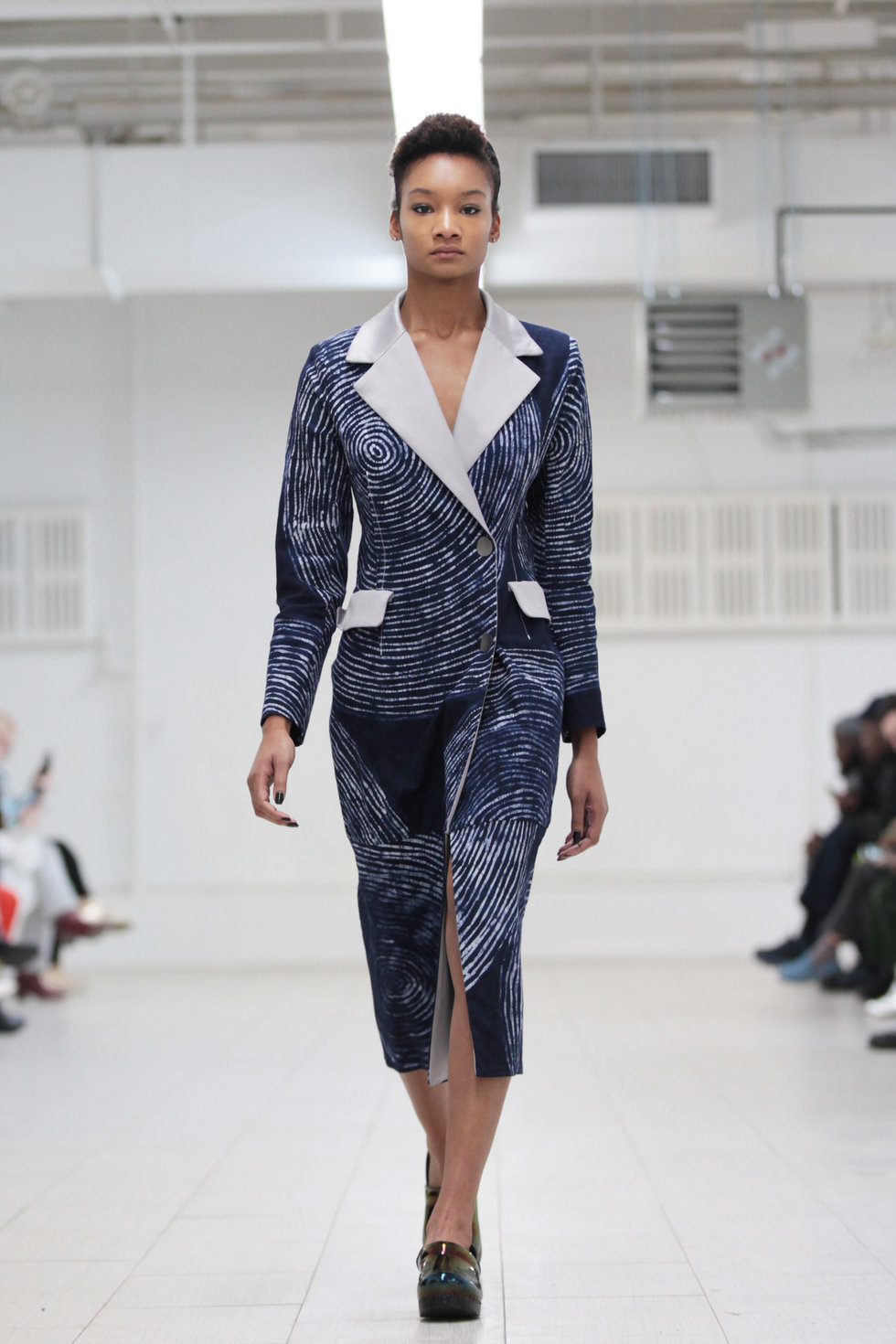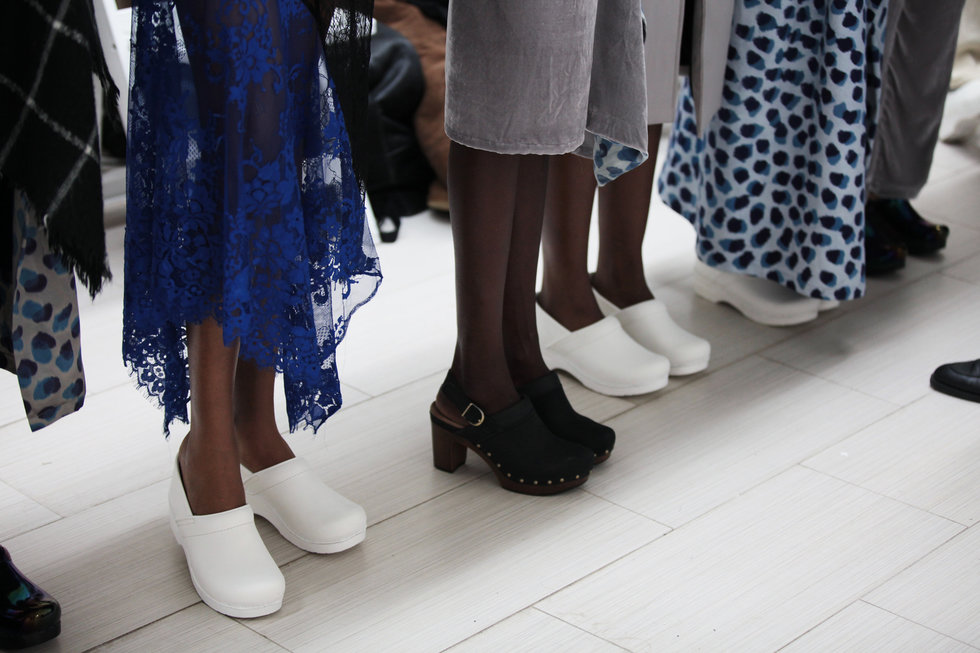 Asawa experimented with hair, scarves, and makeup to add dimension to any look, like the layers usually worn in the fall. Her collection makes it clear that sexiness doesn't have to be open, it can be as simple as a white lace dress with sequins on the inside; after all, lingerie is not just for intimate settings. As the "lazy sensual" pieces were fully exposed throughout the show, it became clear that Osakwe is a woman who loves to play, which is why her design is world-famous.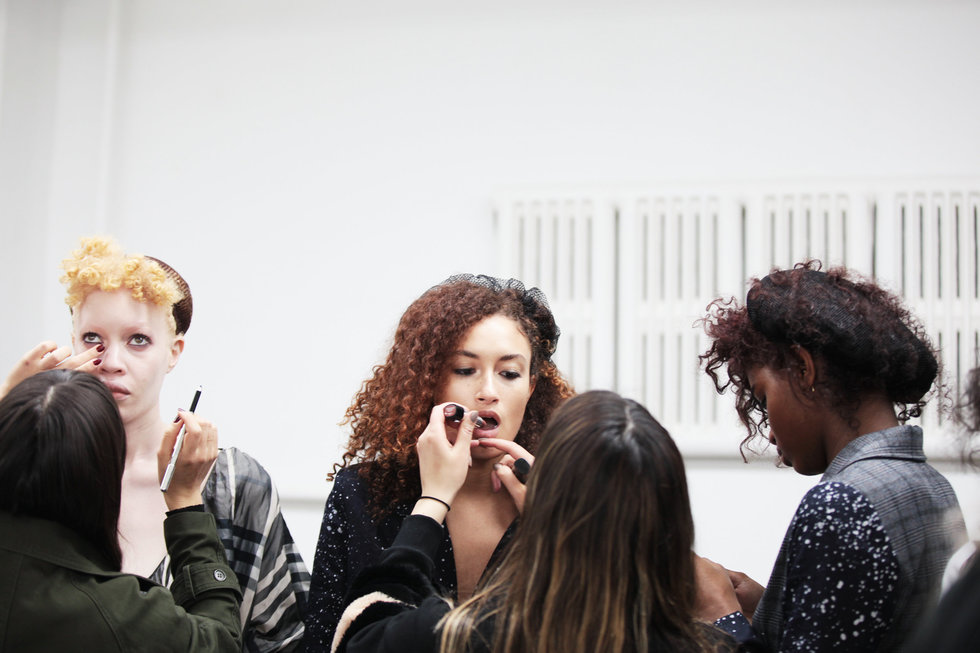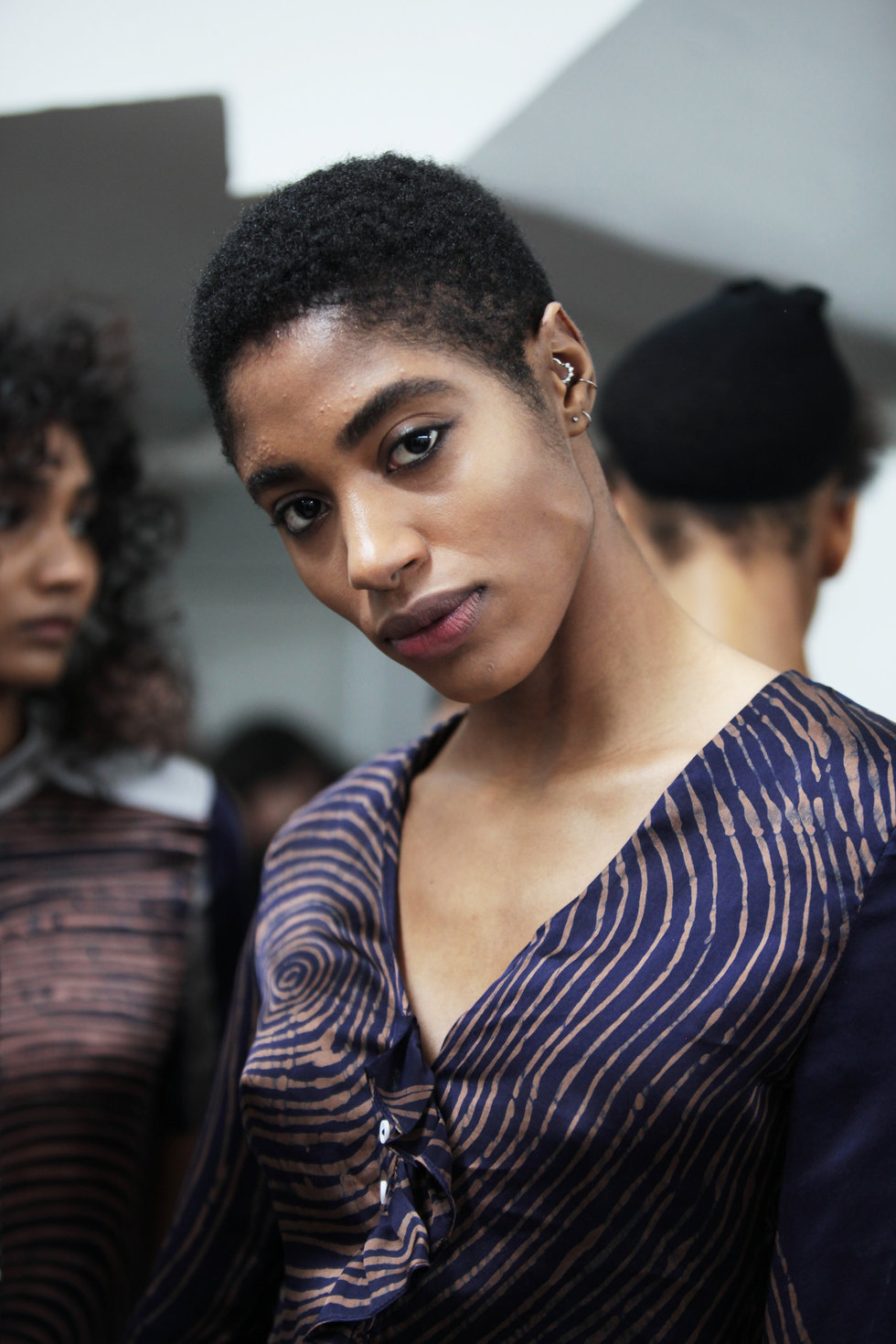 Maki Oh is a clothing brand for women that combines traditional African techniques with detailed and contemporary construction. Founded in 2010, Maki Osakwe, the design spirit of Maki Oh, challenges the dominant notion of beauty and explores cultural norms through feminist lenses.
The brand focuses on a strong sense of identity and culture, creating stories that act as direct channels of communication. Maki Oh's vision extends beyond physical beauty into a three-dimensional, layered and textured aesthetic that incorporates philosophies of sustainability, preservation, strength, and complex simplicity.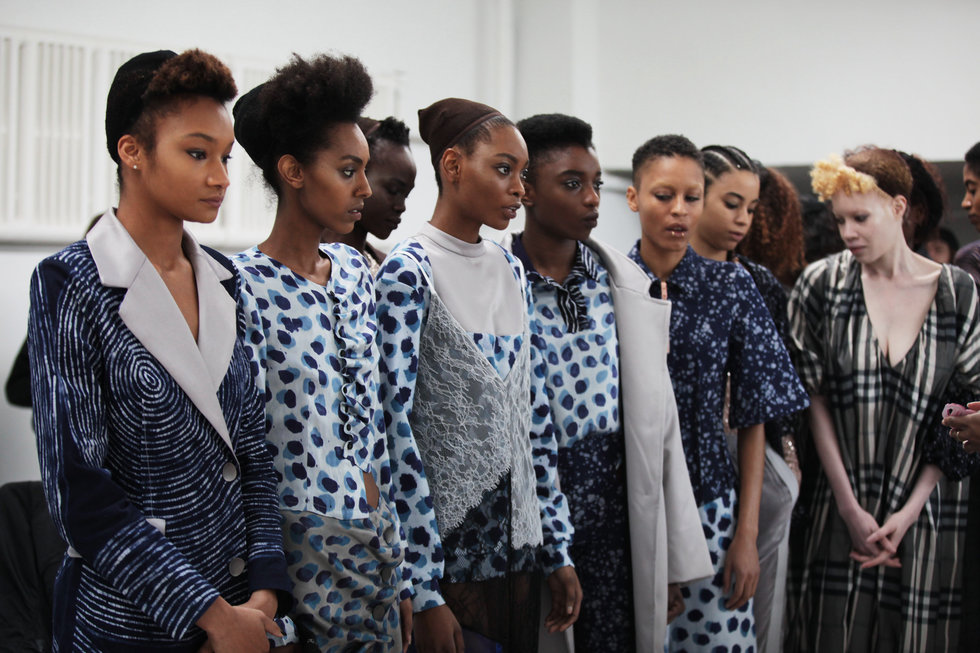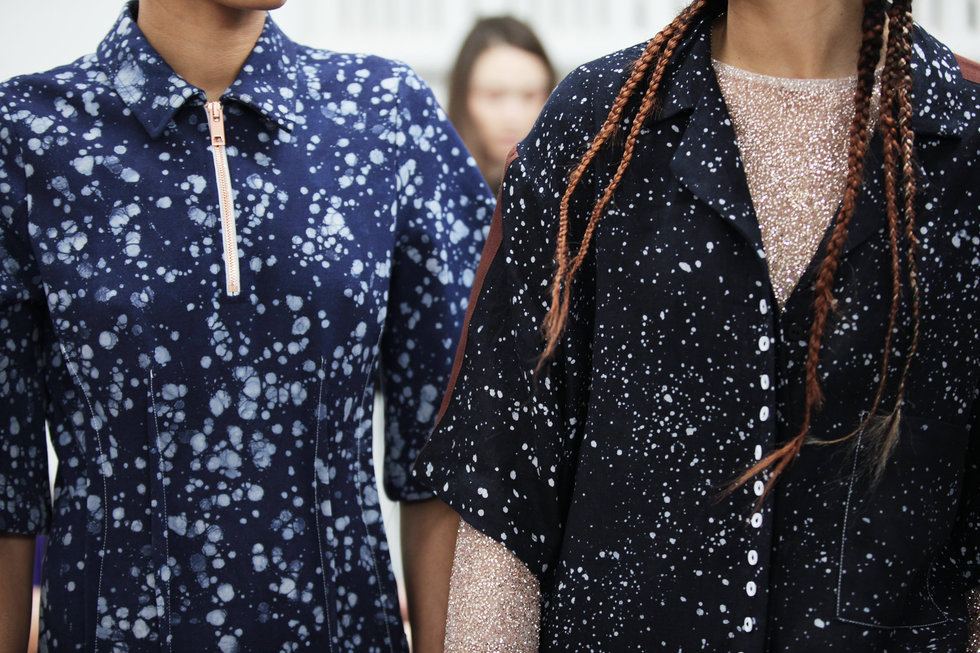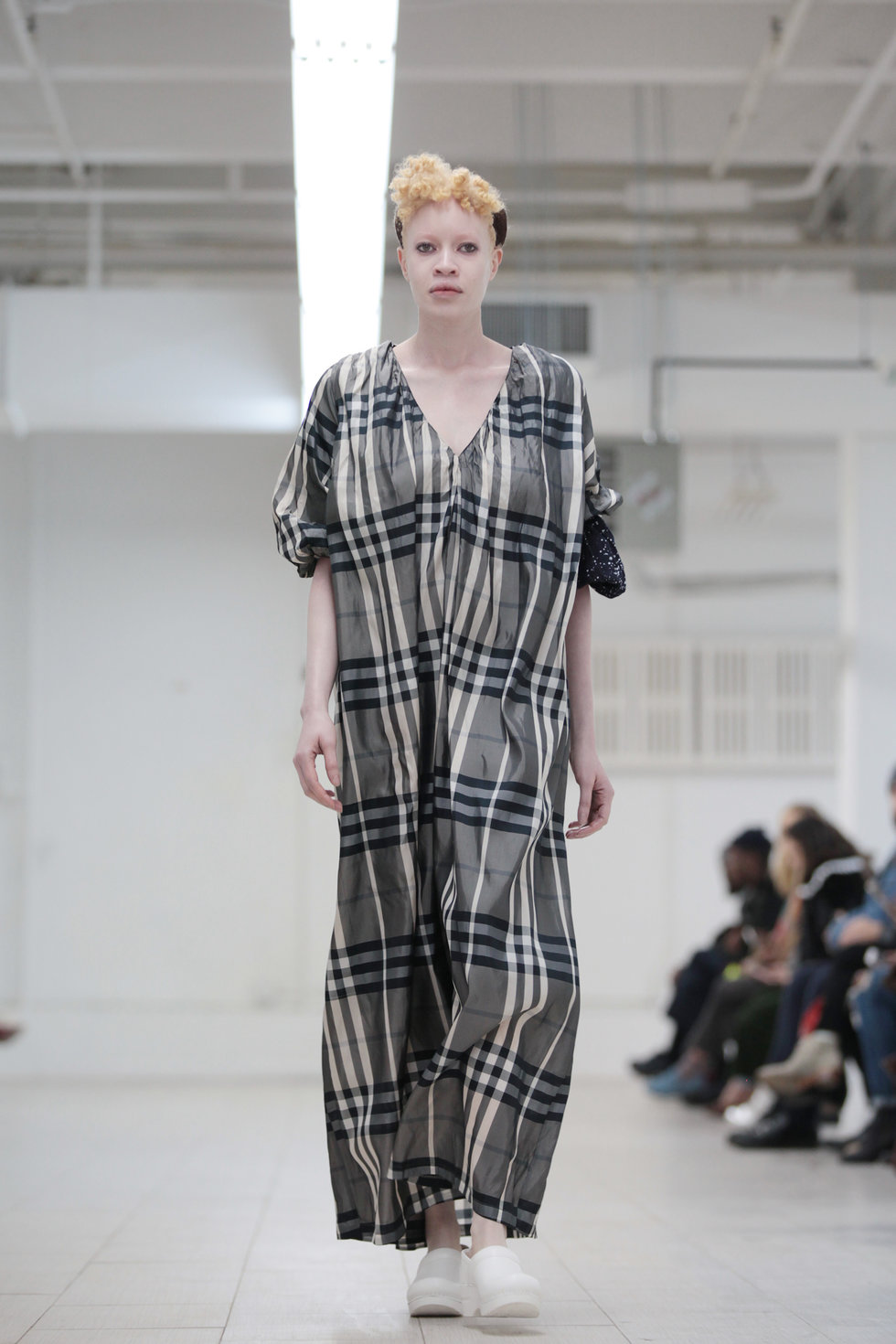 Maki Oh has been seen in iconic styles like Ms. Michelle Obama, Lupita Nyong' o, and Solange Knowles. The others are Leelee Sobieski, Alec Wek, Thandie Newton, Azaelia Banks, and more.
The brand was introduced during New York Fashion Week and has been featured in several major publications, including Vogue, Elle, The New York Times, The WallStreet Journal, W Magazine, and various other publications.
Check out more pieces from the latest Maki Oh collection below.